We don't provide any meals so far. You are requested to go to restaurants near by. We are planning to proide meals from April.
Within a minute walk, there are restaurants to enjoy Hokkaido meals.
Eatingout Dinner
There is an old resturant street near the inn. They have Sushi, Kushiyaki (spit roasted), Obanzai (small loal foods) and Rahmen (noodle). Please check open hours on the website.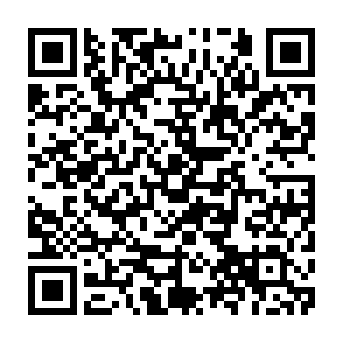 Teshikaga Navi