The Onsen with history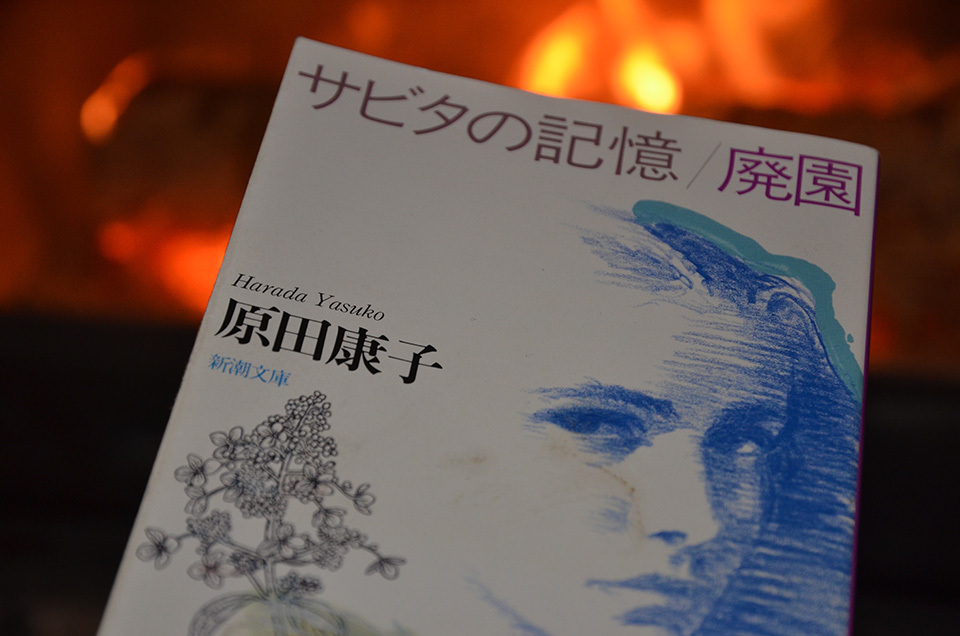 Long time ago, Kawayu Onsen was called "medicated bath" and many people came to cure. It became the backdrop of famous novel "Memories of Sabita" In the middle of Showa era, a lot of tourists came to visit lake Mashu and an amusement. By that effect, the amusement area was also prospered. But the boom has gone, and only deserted onsen town has remained.
Even for onsen researchers, the feature of the onsen of abundant self flowing and strong acidity stand out from all the others.
The nature of the spring is strong acid and it is one of the best onsens for fans. Taking advantages of Mr.Iou, the river of its prides itself of the abundant flow of spring. Nowadays, it has become very rare onsen in Japan. No need of pumping-up, it has become a valuable onsen in Japan now.